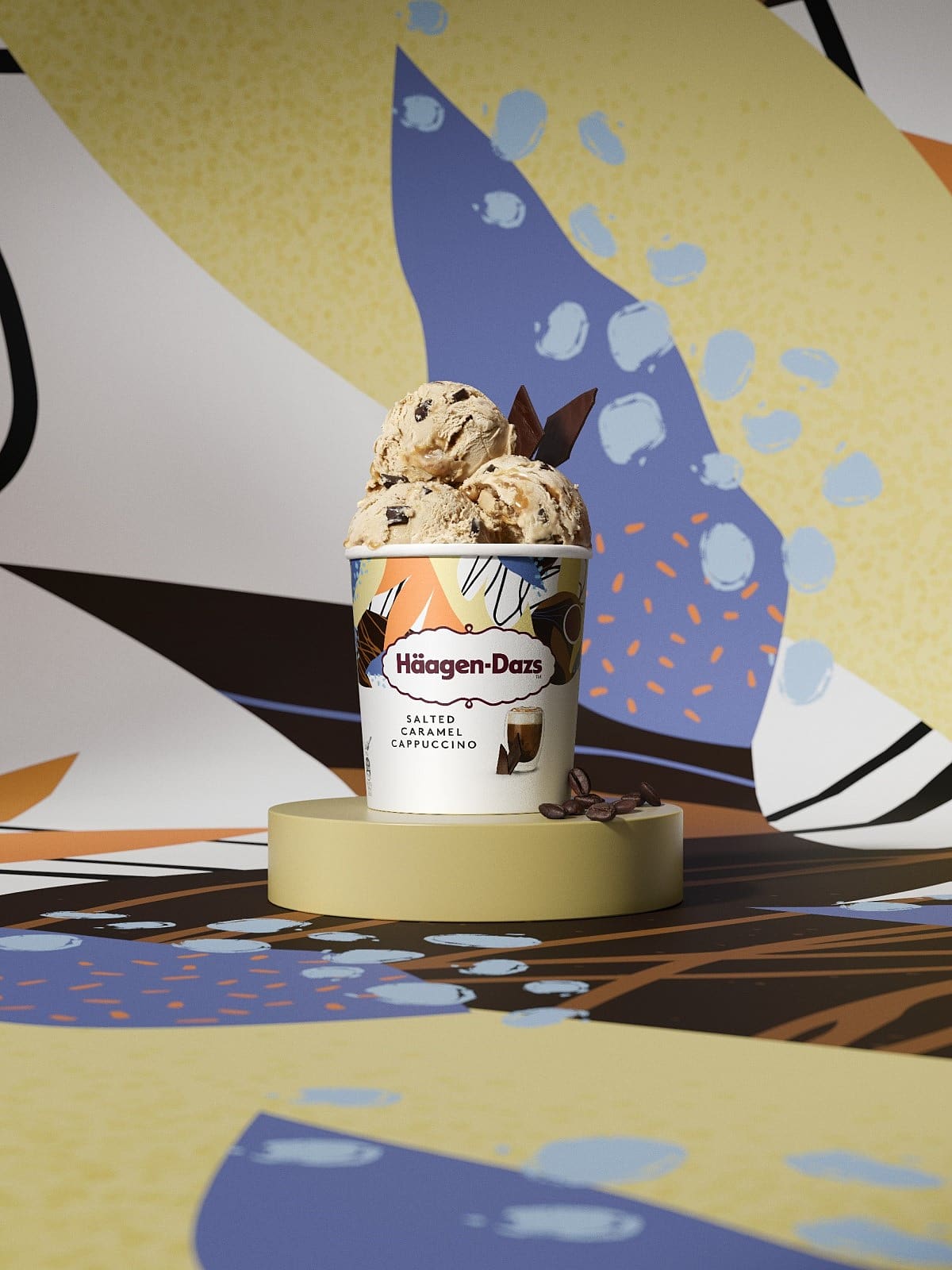 WINTER-DAZS
Two ultra gourmet ice cream experiences based on chocolate, coffee and caramel for the greatest of winter pleasures.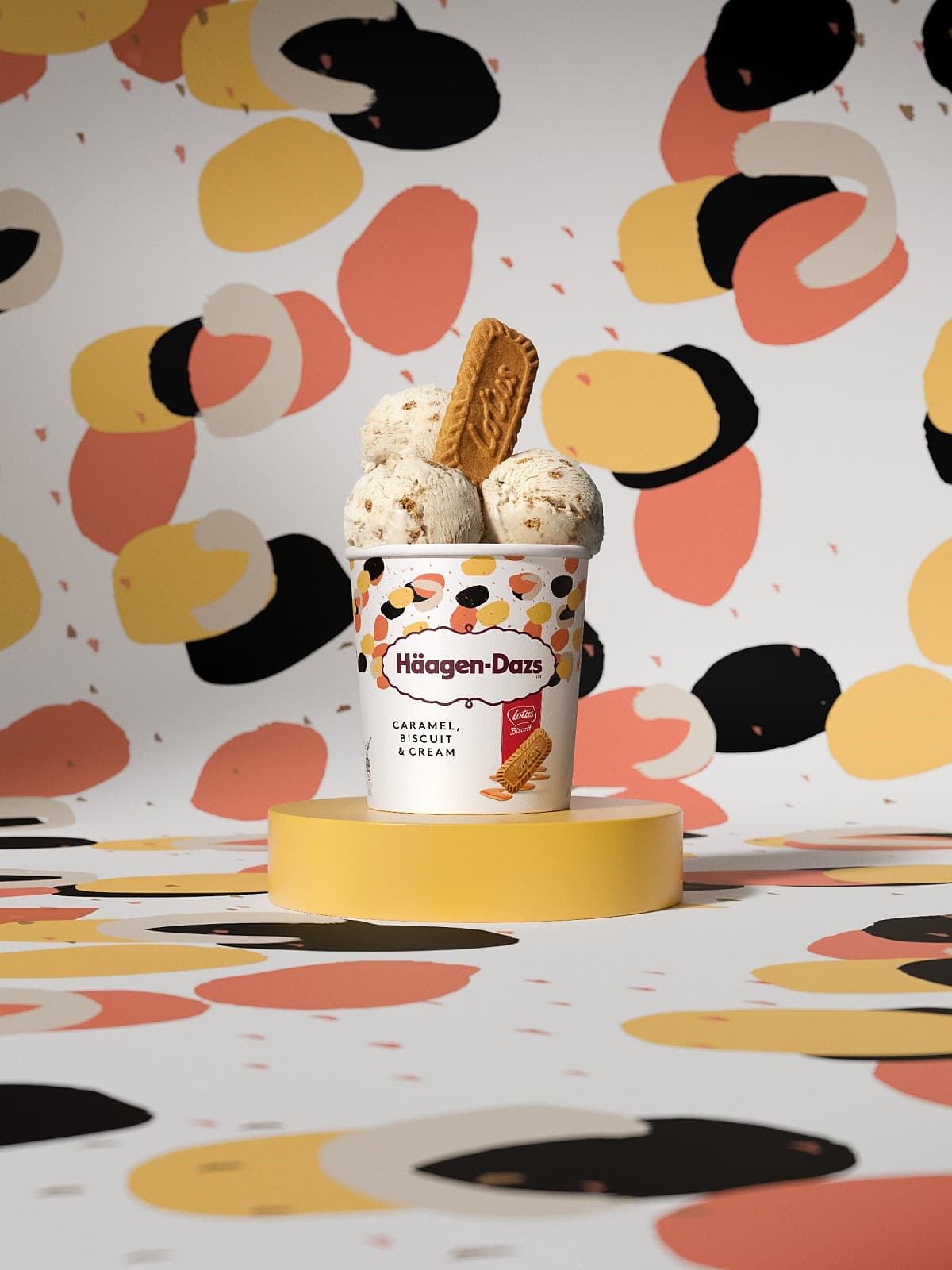 Häagen-Dazs x Lotus Biscoff
When the creaminess of caramel ice cream meets the crunch of Lotus Biscoff, it creates an irresistible combination!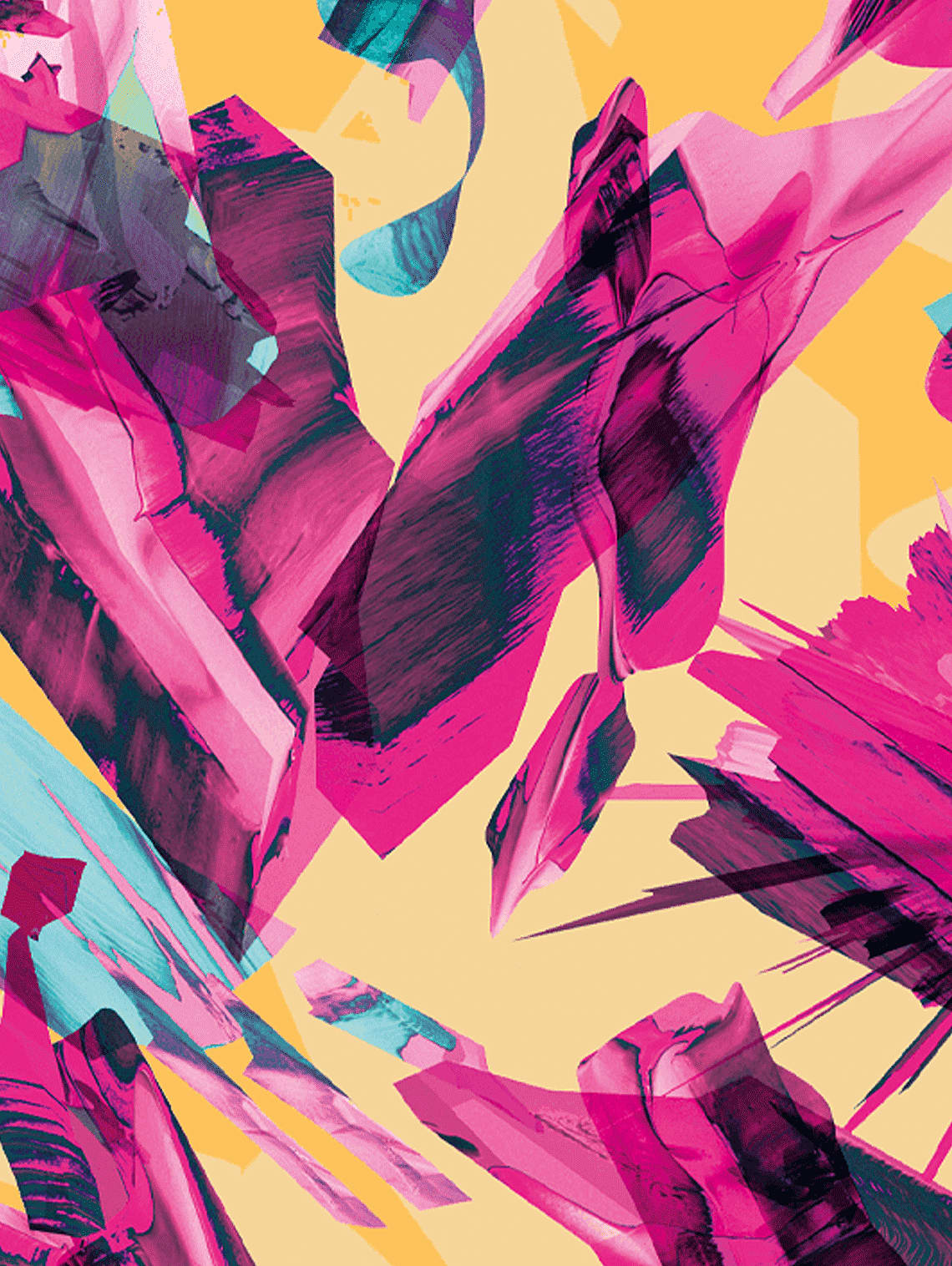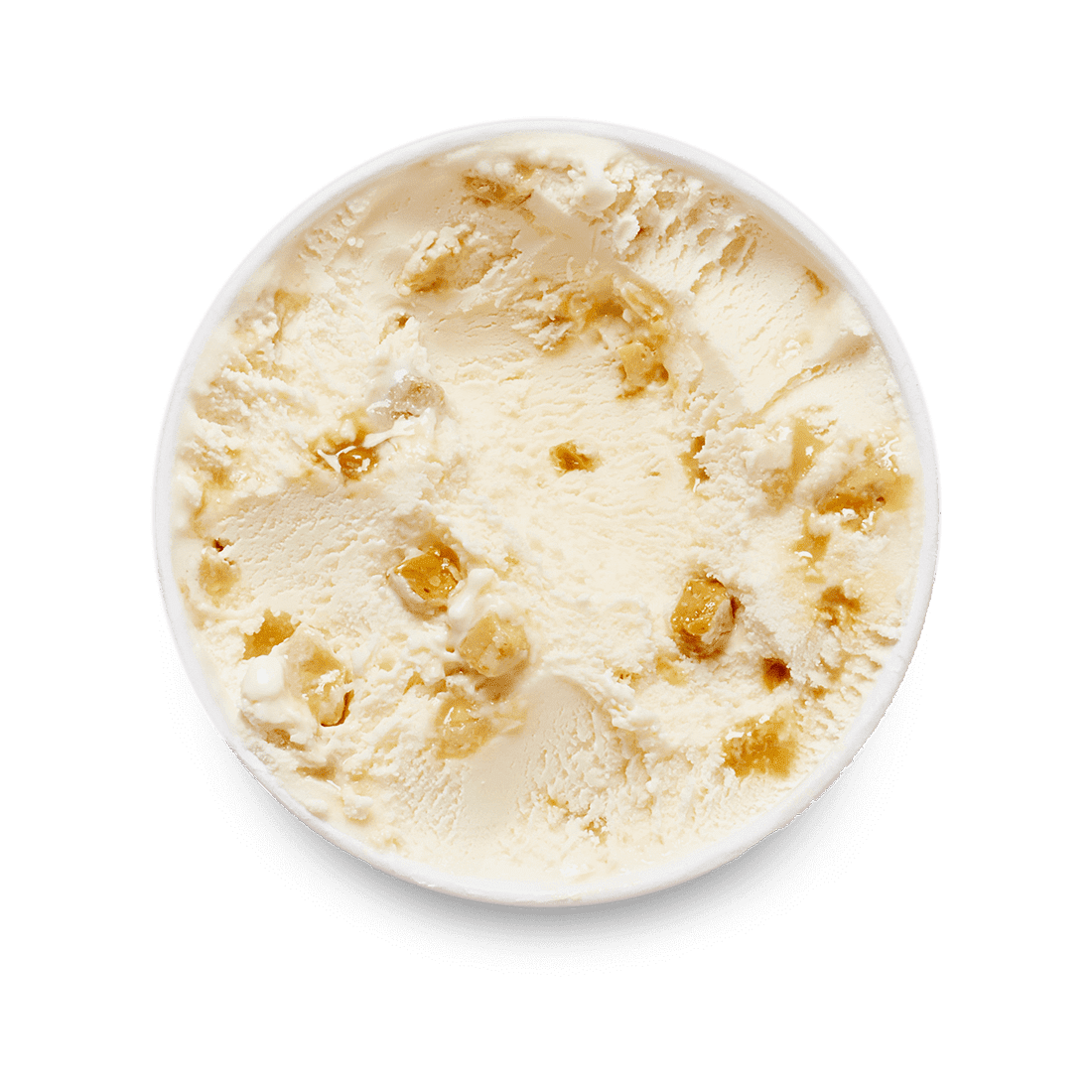 Macadamia Nut Brittle Pint
Our flagship fragrance, a creamy vanilla ice cream to which we have added caramelized macadamia nut chips.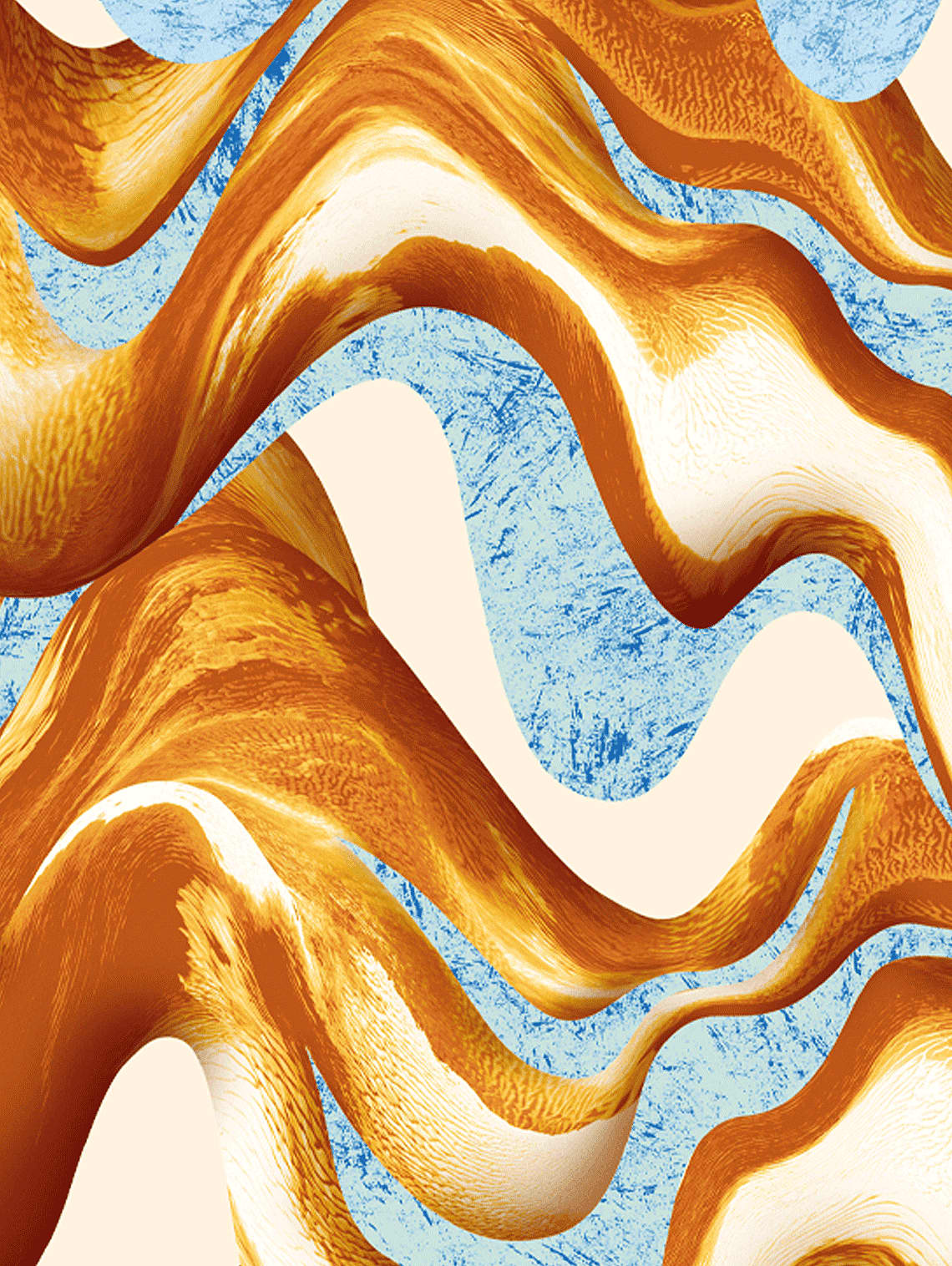 Salted Caramel Pint
All the richness and subtlety of caramel through a sublime caramel ice cream, caramel sauce and crispy pieces of caramel.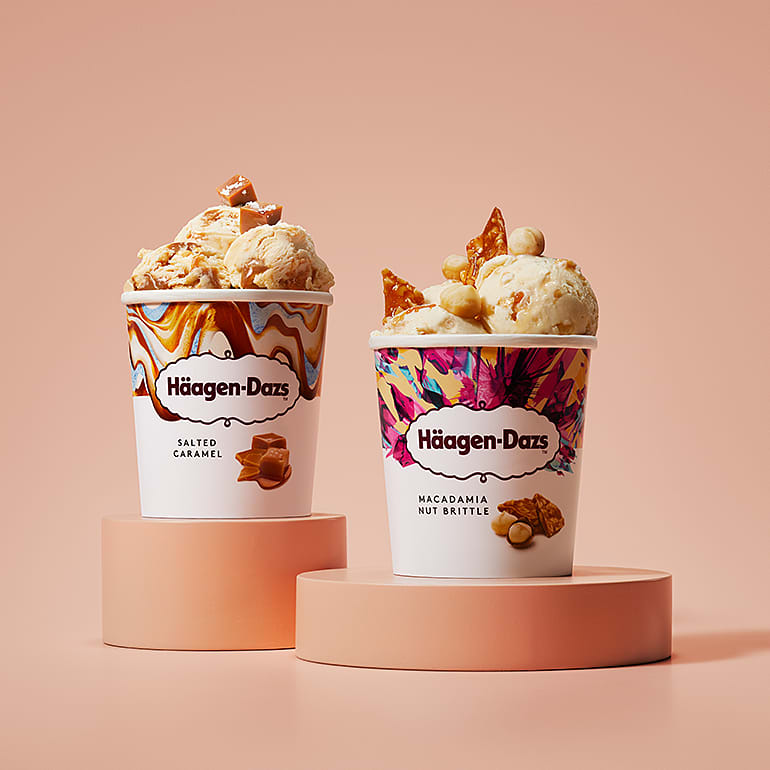 THE HÄAGEN-DAZS WAY
Häagen-Dazs™ have been making ice cream like no other since 1960. Click here to watch the story so far.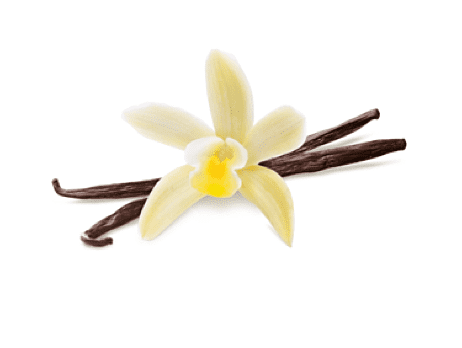 OUR EXTRAORDINARY INGREDIENTS
Each scoop starts life as only four ingredients – cream, milk, sugar and eggs. To that, we only add amazing.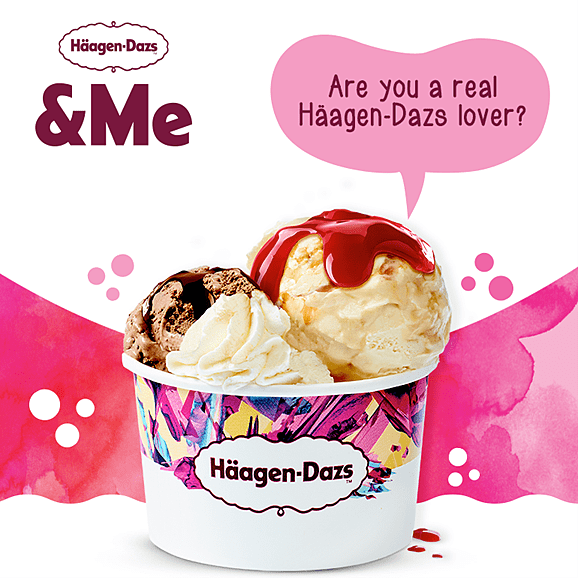 ARE YOU A REAL HÄAGEN-DAZS LOVER?
Enroll now in our Häagen-Dazs & Me program and get a free toping with the purchase of any product!
As a valued member of the program, you´ll have a sneak peak into shops menu first than anybody else, news and events about our brand and our shops!
Don't wait more and become part of Häagen-Dazs & Me!
*Valid only at participating shops
Find information on the Environmental Qualities and Characteristics of our products (AGEC law), on the NumAlim website