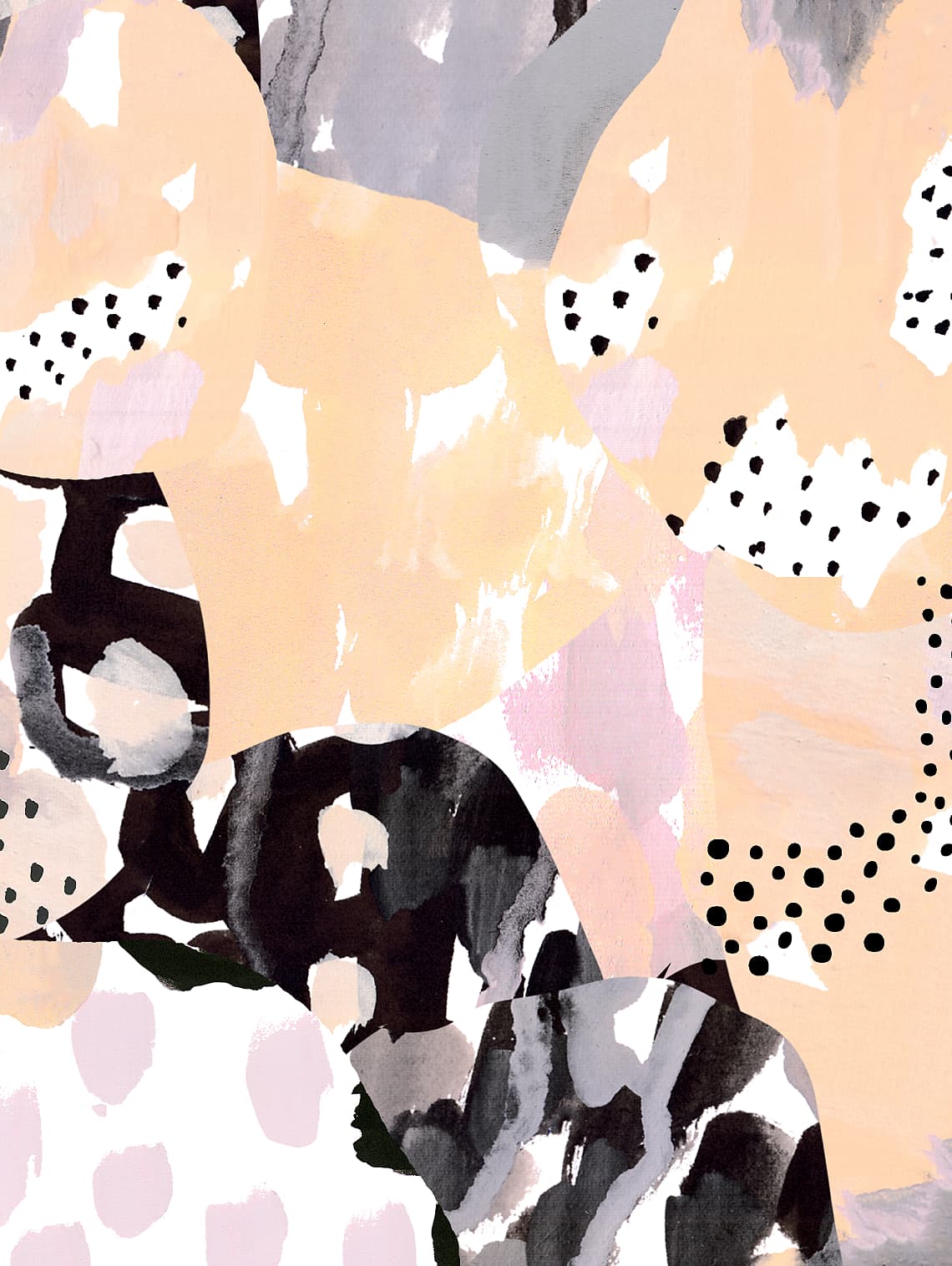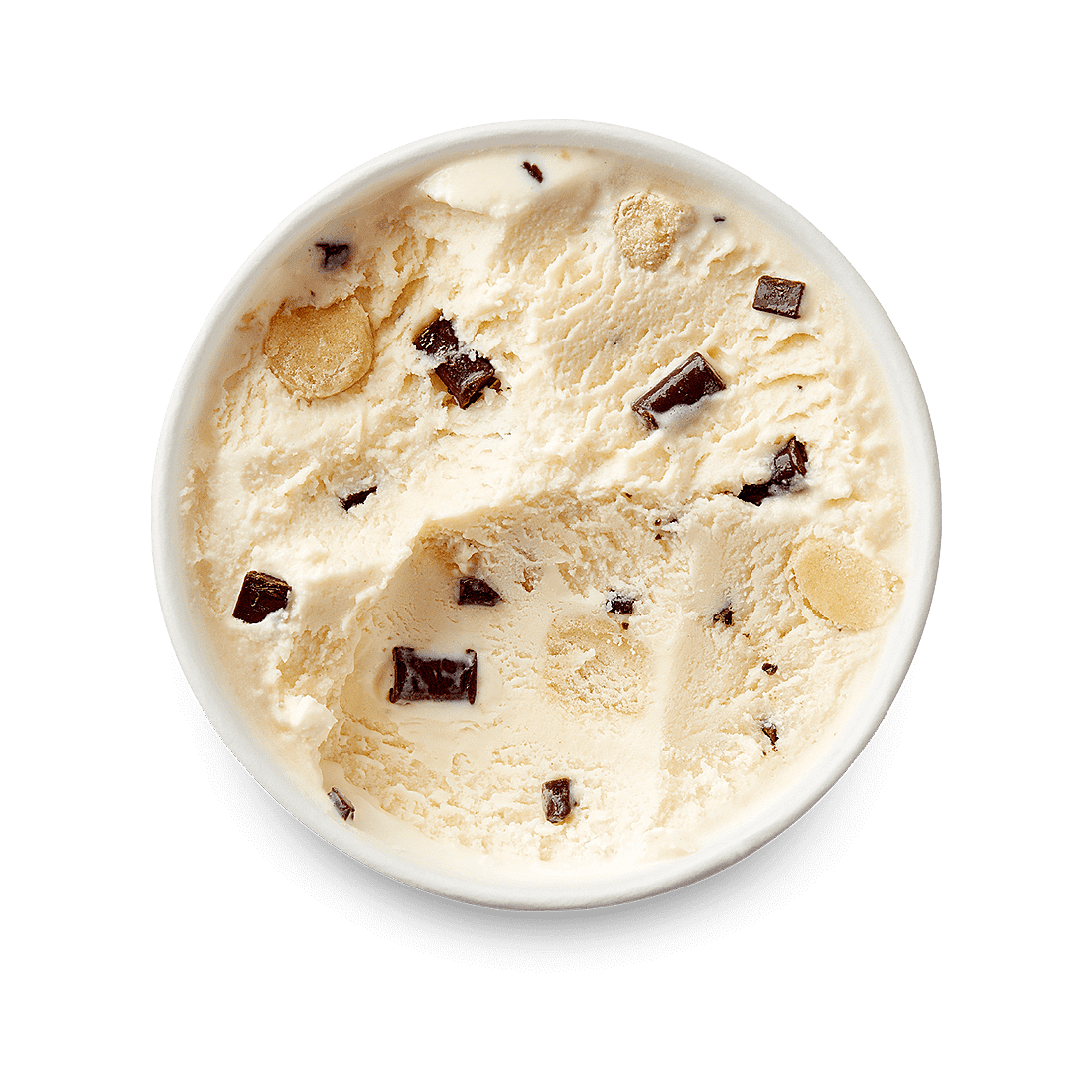 Cookie Dough Chip Pint
I'm a cheeky treat for the impatient cookie-lover. Savour my flavour-packed cookie dough chunks and delicious chocolate fudge chips, lovingly layered into my velvety vanilla ice cream. So, what's my secret?
Häagen-Dazs ice cream always begins with four simple ingredients: real cream, milk, eggs and sugar. For an extraordinary treat (that's a little bit sneaky) let's go back to your place.
Enjoy the new recipe with additional
pieces of chocolate!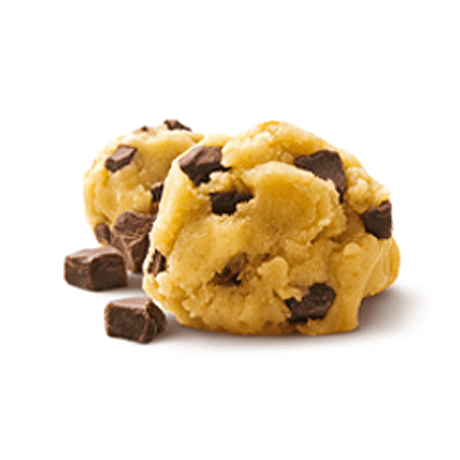 Extraordinary Ingredients For The Ultimate Flavour