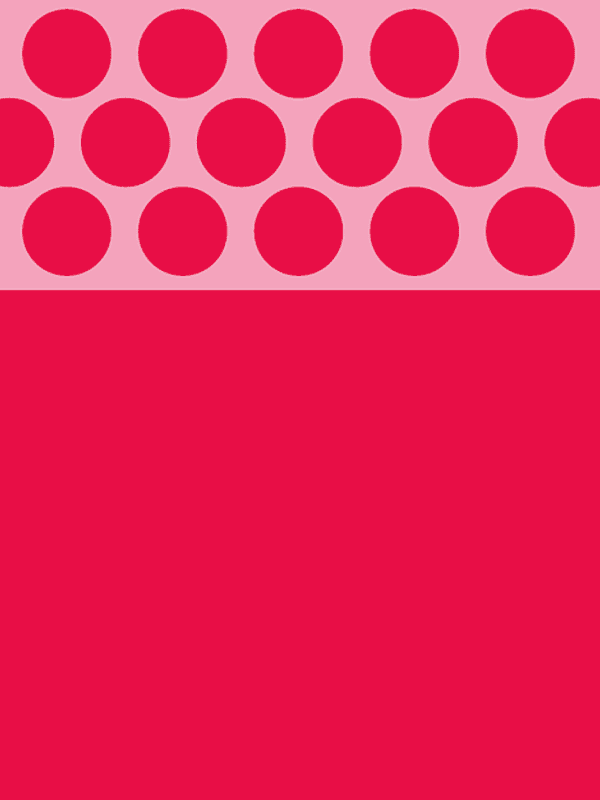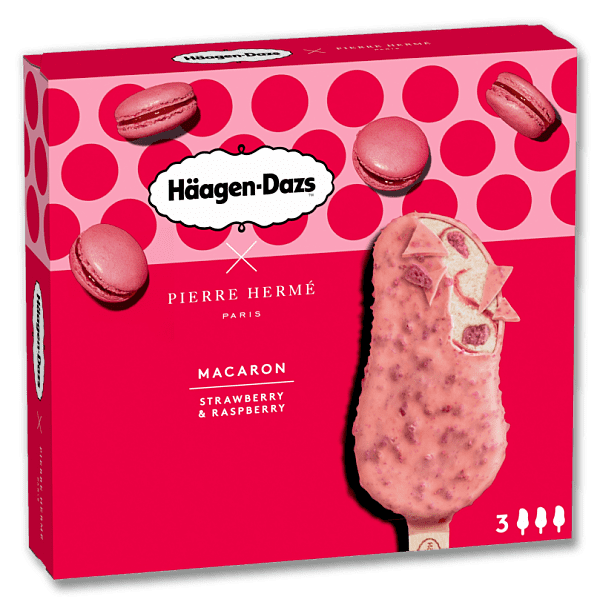 Strawberry Raspberry Stickbar Multipack
An unprecedented collaboration between the legendary Pierre Hermé Paris and the iconic brand Häagen-Dazs who revisit together the great classic of French pastry, the macaroon.
Bite into a delicious and fruity strawberry ice cream stick made with raspberry sauce and pieces of macaroons. All of it covered with a white chocolate topping and pieces of macaroons for even more pleasure.
Extraordinary Ingredients For The Ultimate Flavour