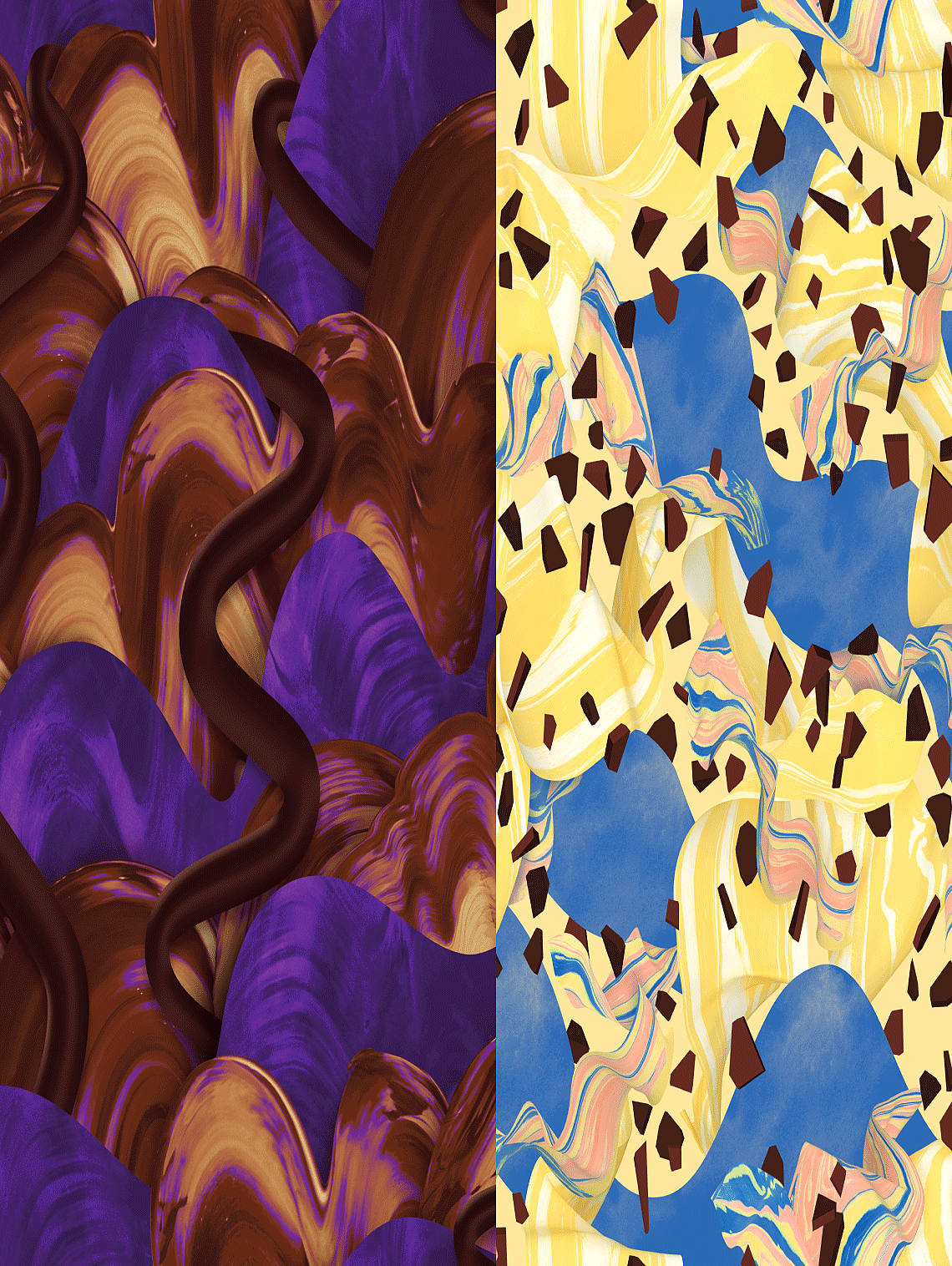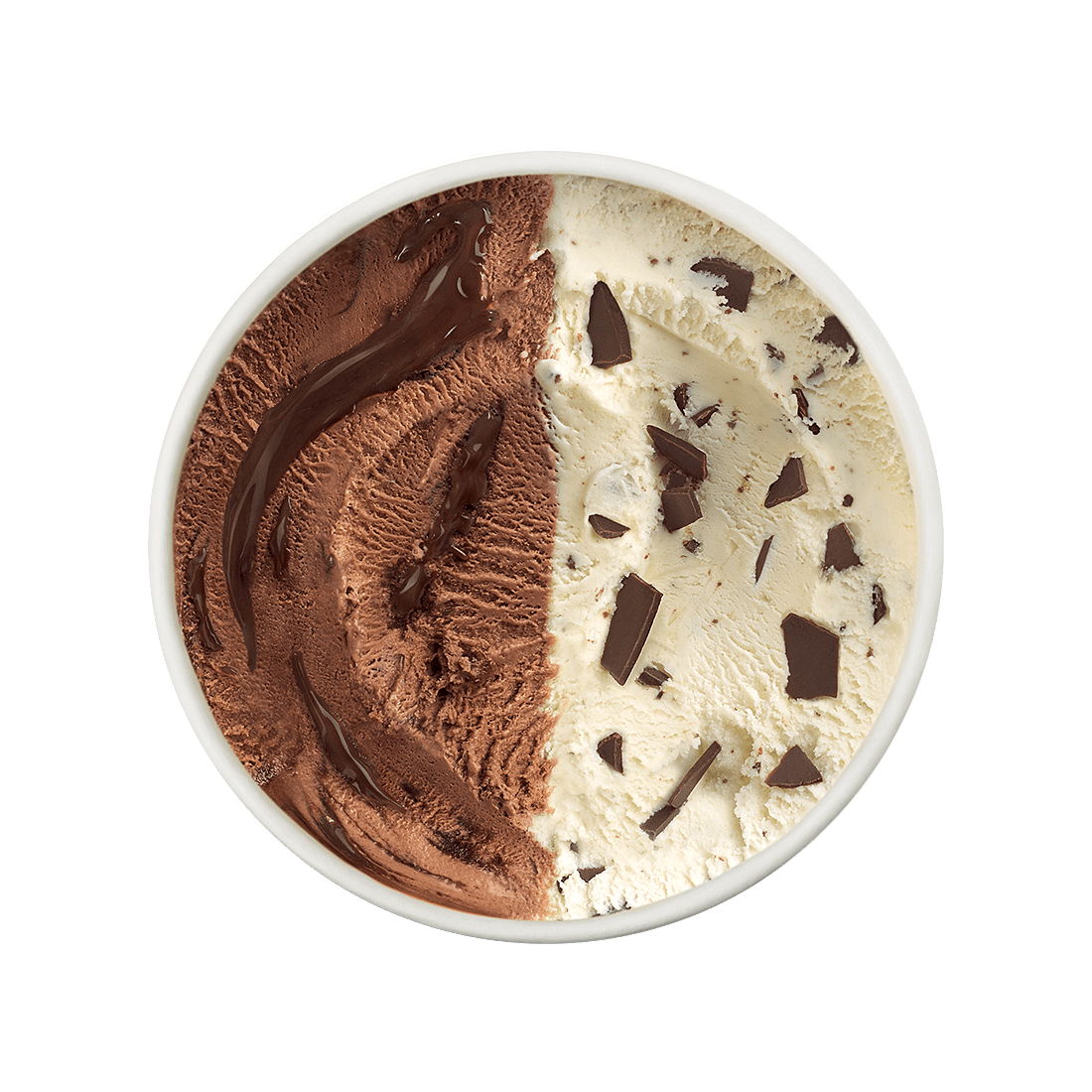 Häagen-Dazs DUO Belgian Chocolate & Vanilla Crunch Pint
Discover the perfect alliance between an intense Belgian chocolate ice cream (50% cocoa), sublimated with a cocoa sauce, and a delicious vanilla ice cream with crunchy chocolate chips, for an irresistible experience in the same pint.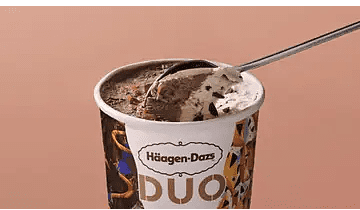 The combination of 50% Belgian Chocolate with the iconic Häagen-Dazs Vanilla flavor enhances its aromatic intensity.

The ultimate classic with a generous cocoa sauce and crunchy chocolate chips in every bite!

There is no doubt that fans of the Chocolate/Vanilla combination will reach a new dimension of pure pleasure with each bite of Belgian Chocolate & Vanilla Crunch!